Established in August 2014, the early days were spent traveling and learning what
the retail world was all about, and that doesn't just mean selling a product. I had
purchased a pre-existing company and just three weeks later we hit the road to
Warrenton, Texas for Antiques Week. Did I mention I didn't even know how to haul
a trailer much less what I planned to do with the 20x40 tent we rented? Thank
goodness for my friends who I consider family were willing to jump in and help me
make our first roadshow a success.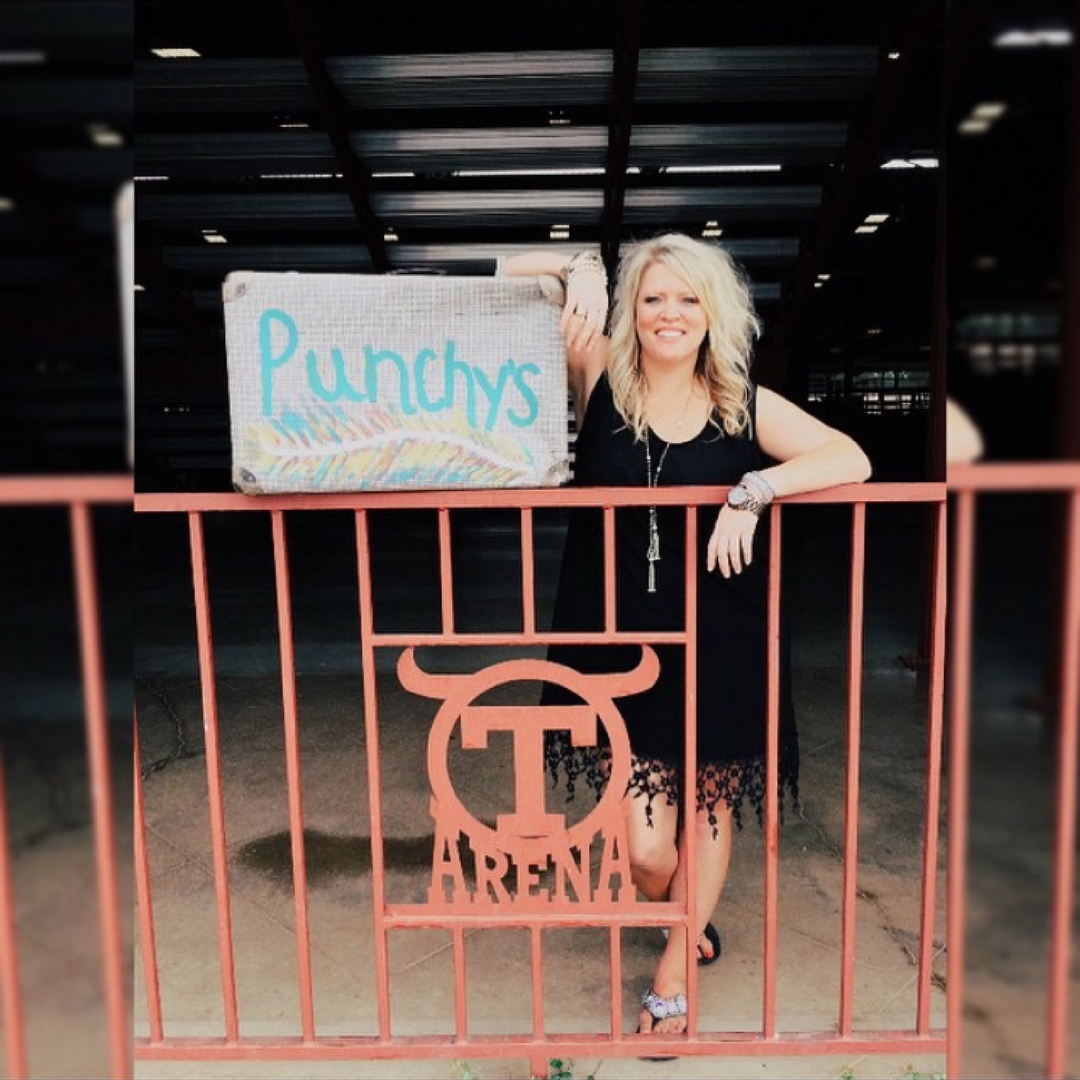 Liza Jane photography
In August 2015 we opened our first storefront in my hometown of Hamilton, TX. If
you grew up in a small town in Texas, then I can guarantee you're familiar with the
next statement we get nine times out of ten. "Hamilton? Where in the world is that? "
Next comes the big city name dropping until you have established a general location
for them. Now would you believe that for the entire first year of owning this
business I swore that I never wanted a storefront, because I didn't want to be tied
down to the strict hours. So why the storefront, why in Hamilton Texas?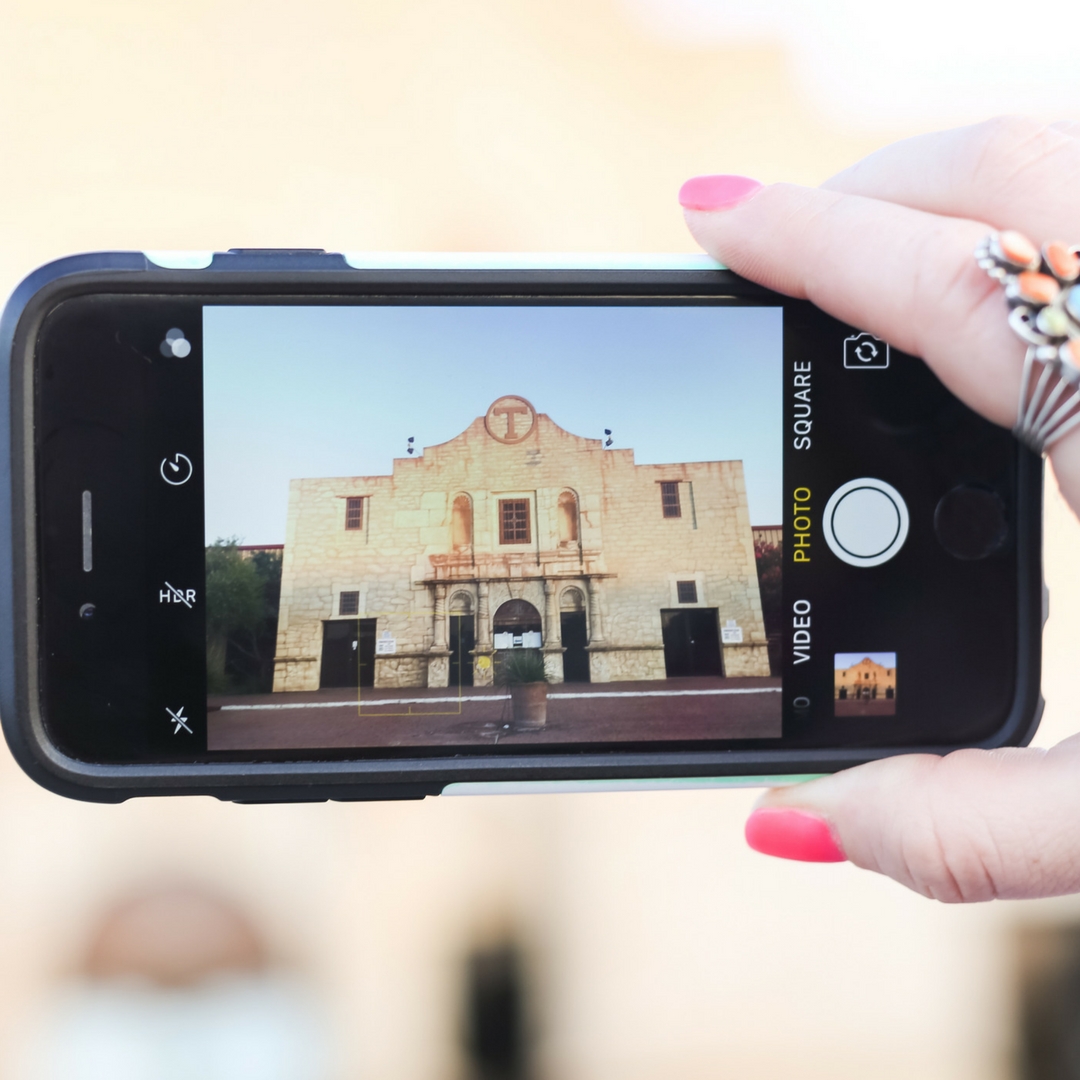 Liza Jane photography
If you're in the rodeo world then you might know about Circle T Arena. This is a
place I have called home for many years. I worked there during my college days at
Texas A&M University. A few of my girlfriends and I would make the 2.5 hour drive
to work those crazy insane hours, because in college you're poor and can run on
zero sleep. To this day those girls are still some of my closest friends. In May of 2009
I took the position of Steakhouse & Catering GM at the arena and worked my way up
to handling marketing. In August 2015 I was given the opportunity to rent their
building and give PUNCHY'S a home. The rest is history.
In March of 2016 I had finally gotten my groove down with our store at the arena. It
was such a treat to see all of our customers I had known for so long. Going into
summer my goal was to define and establish what exactly is PUNCHY'S. I reached
out to a local Texas artisan, Allie Falcon, to start working on a visual brand. One of
the most challenging things for my creative mind was to communicate with her
exactly what I wanted. Well she's a rock star who was able to decipher my crazy
ideas and below is her masterpiece.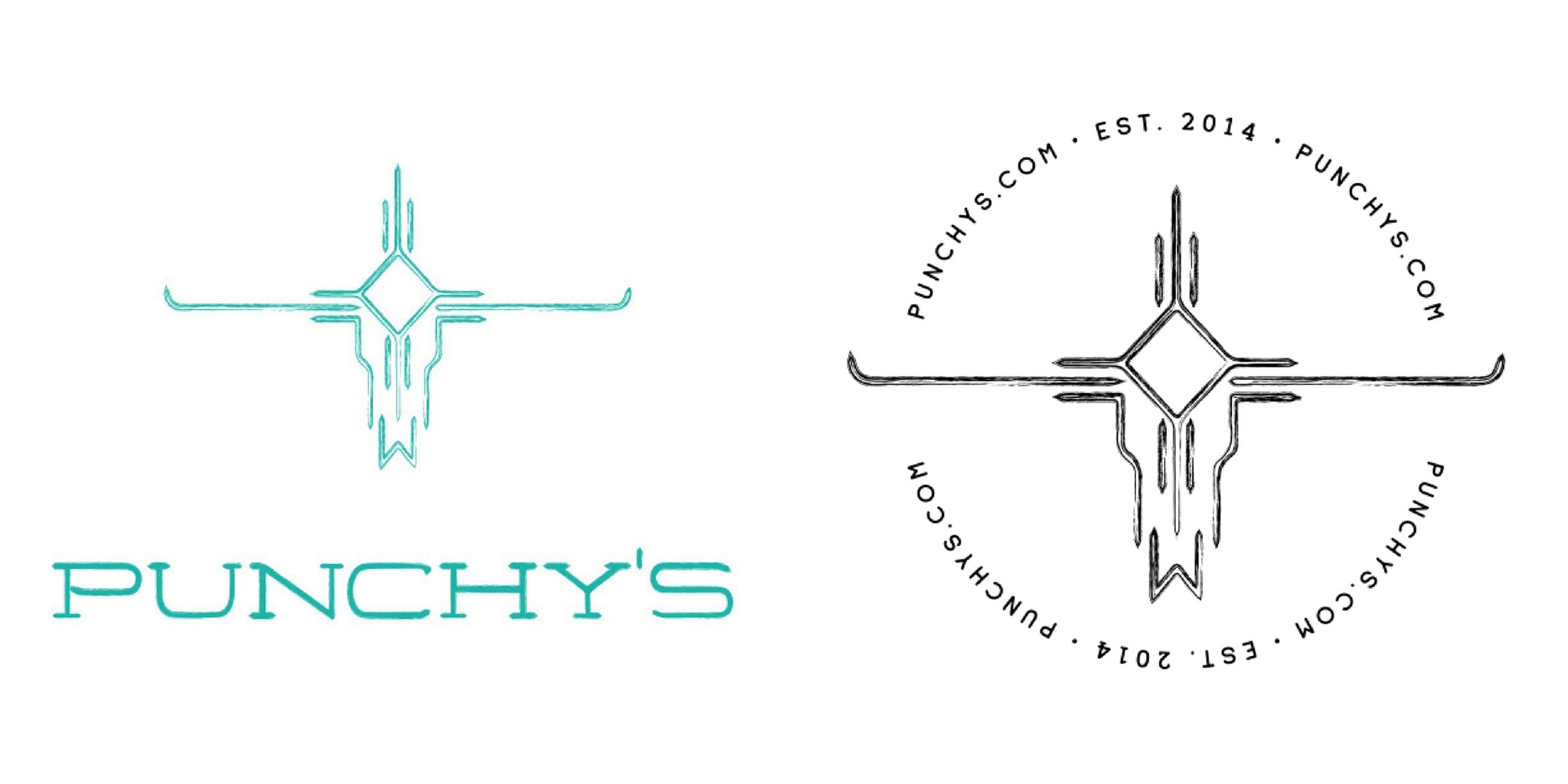 When I started working with Allie I decided first and foremost I wanted all
customers to feel welcomed and invited. It was crucial to me that we offered
clothing that fit real bodies. From a personal standpoint this has been a frustrating
problem my entire life. In the beginning I focused on standard and extended sizing.
That was until one of the models made the comment, "Do you know what it is like to
be 24 and have to shop in the junior section?" Me personally skipped that sizing in
my younger years so I absolutely did not. However, I could relate to her struggle.
From that point forward I have carried all sizes that are available to us.
Developing a style that you can stay true to, even through all the trends, definitely
took time. I chose to really focus on carrying a style of western culture, tempered
with modern flair. Over time we have coined that phrase as crossover styles. I love
them! I wanted customers to feel their best, as well as educate them on how to dress
their bodies. Growing up, my mama and I did not see eye to eye on this whole what
to wear thing, however as I have gotten older I have discovered that we like the
same pieces. The biggest difference is she is going to have dainty accessories while I
prefer tooled leather and turquoise.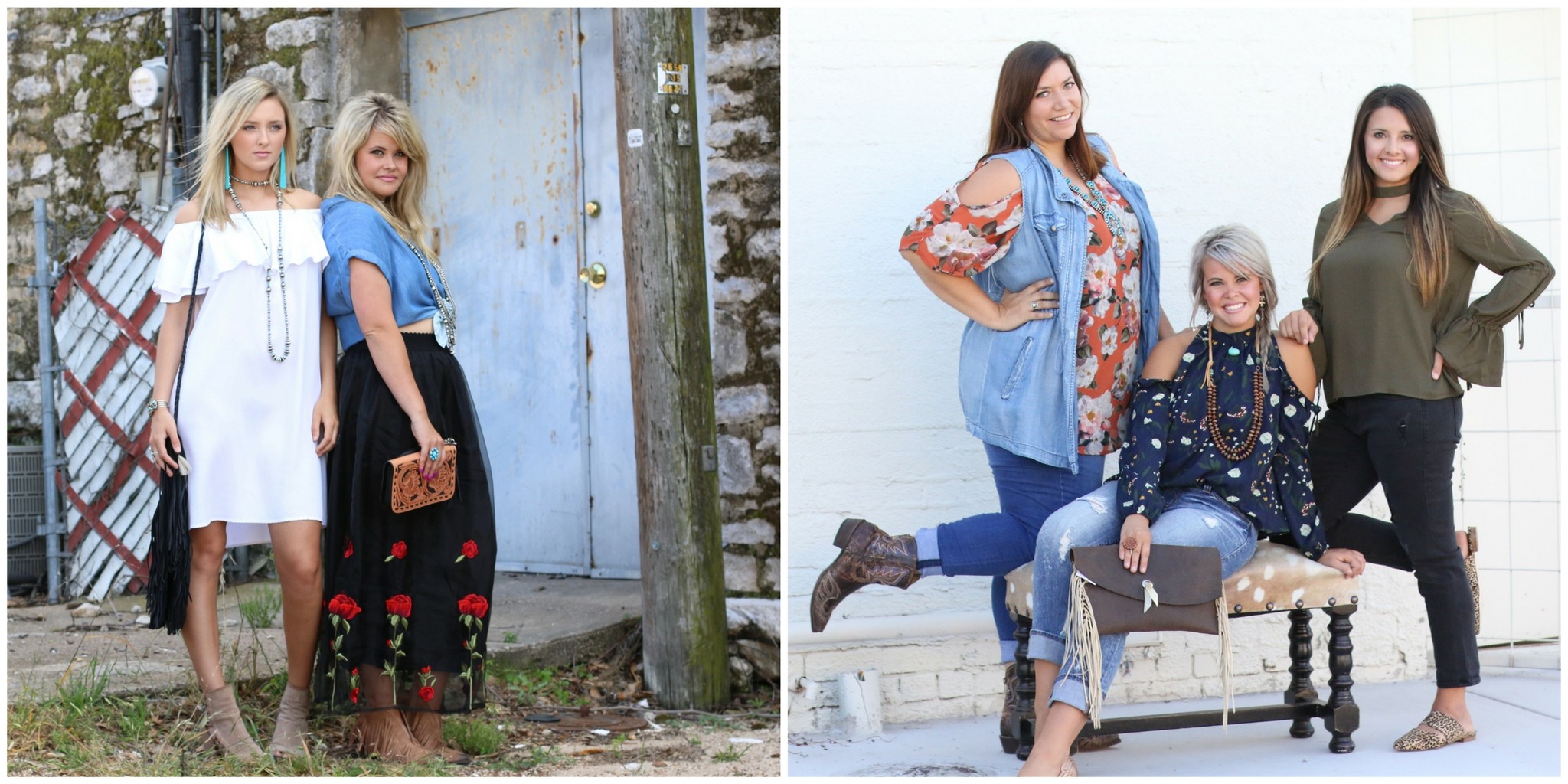 In September 2016 we were given the opportunity to be a part of THE SHOW in
Stephenville, Texas. I have always envisioned participating in a fashion show with
the runway song being Vegas by Faith Hill. Well that's exactly what happened. My
entire team, along with my parents and friends came out to celebrate. We enjoyed a
great evening socializing and raising money for rodeo heritage.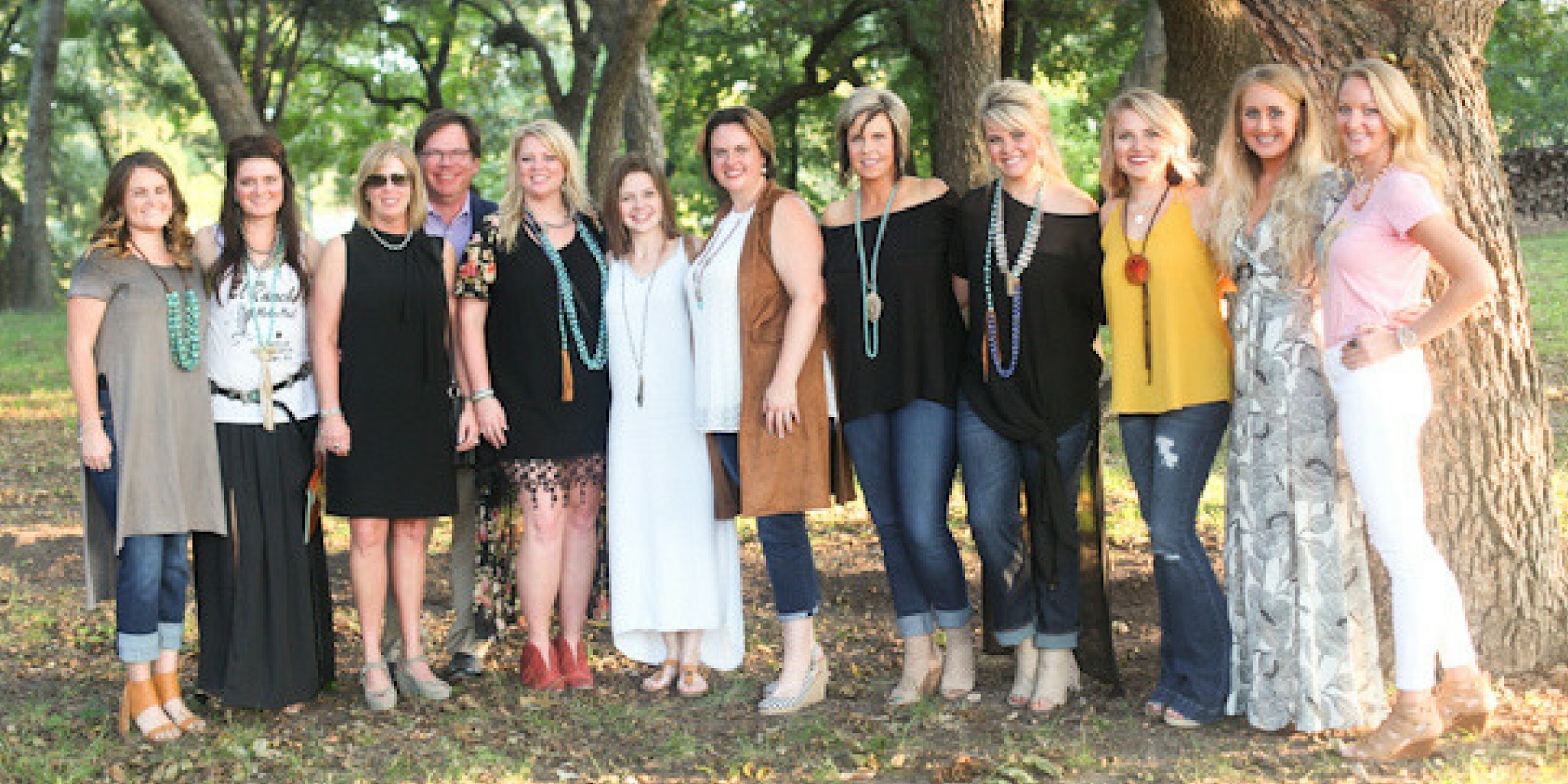 Liza Jane photography
If truth be told, a second store front was never on my radar for this brand. One of my
team members just kind of threw it out there one day and it stuck. I started really
thinking about the future of PUNCHY'S and how we could serve our customers
better. It was a challenge for them to get out to the arena when they weren't
attending on of the events. Road shows were becoming harder for us to make due to
being busy at the arena on the weekend.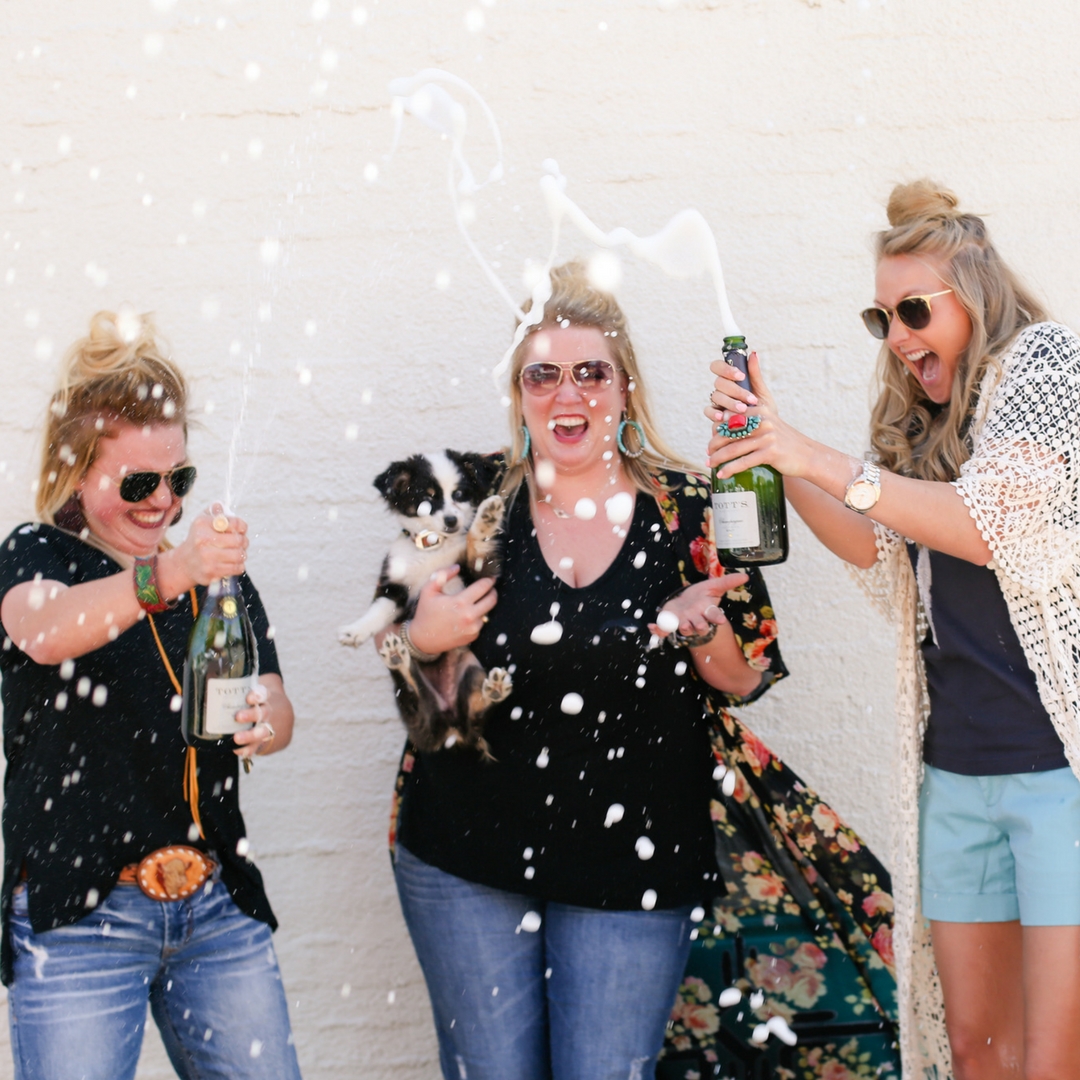 Liza Jane photography
We found a building and opened up our second location on April 8, 2017, which was
one week after we returned from our roadshow in Warrenton. Yes, I had lost my
mind! We all worked crazy hours, consumed lots of caffeine and created our vision.
What a great week it was though, I truly have the best team! Stephenville has been
such a welcoming community and we are excited to be able to offer wide selections
of styles.
It sure doesn't seem like it's been three years already, but they say time flies when
you're having fun. I am beyond grateful for this opportunity and truly love what I do.
If you're in the area please stop by and see us in Hamilton or Stephenville Texas. If
you can't make the trip, no worries, you can check us out 24/7 at
www.punchys.com.