There are two types of bag ladies I've come to know in this short thirty years of life. The ones that carry the tiniest bag that wouldn't dare hold a lipstick or the person that has a few bags inside of their other bags and possibly a few more bags inside of those. I may and or may not be the latter of the two! I get called out on this frequently, however when they are in need of something random guess who saves their little butts? Yep, the overnight bag I refer to as my purse!
Here are a few of the stellar bags we have for sale at PUNCHY'S that my purse holds and I would recommend to all my customers!
STEPHANIE JOHNSON LARGE FLAT POCKET BAG

STEPHANIE JOHNSON ML TRAVELER

TIARA VACATIONER JEWELRY CASE

First on our short list is the STEPHANIE JOHNSON LARGE FLAT POCKET BAG.
I keep this handy pouch in my bag at all times so when we decide to go out I don't have to carry my big bag. All I have to do is attach my smooth gold wristlet and off we go!
Second we have the STEPHANIE JOHNSON ML TRAVELER, great for cosmetics.
It is the best thing to hit the streets since the good ol' zipper notebooks in sixth grade! Yep I am showing my age for sure because I am not even sure if they make those bad boys anymore. I got my ML TRAVELER many moons ago and knew that we had to stock them for our amazing customers. I love to travel, but every now and then I may need a makeup touch-up and this beautiful bag keeps me organized and feeling pretty at the touch of my fingertips. It sits perfectly in my Double J tote bag and is easy to wash out when you accidentally leave your lipstick lid off and it melts from the Texas Sun, Oops! Glad someone finally made the perfect little bag for us traveling makeup gurus.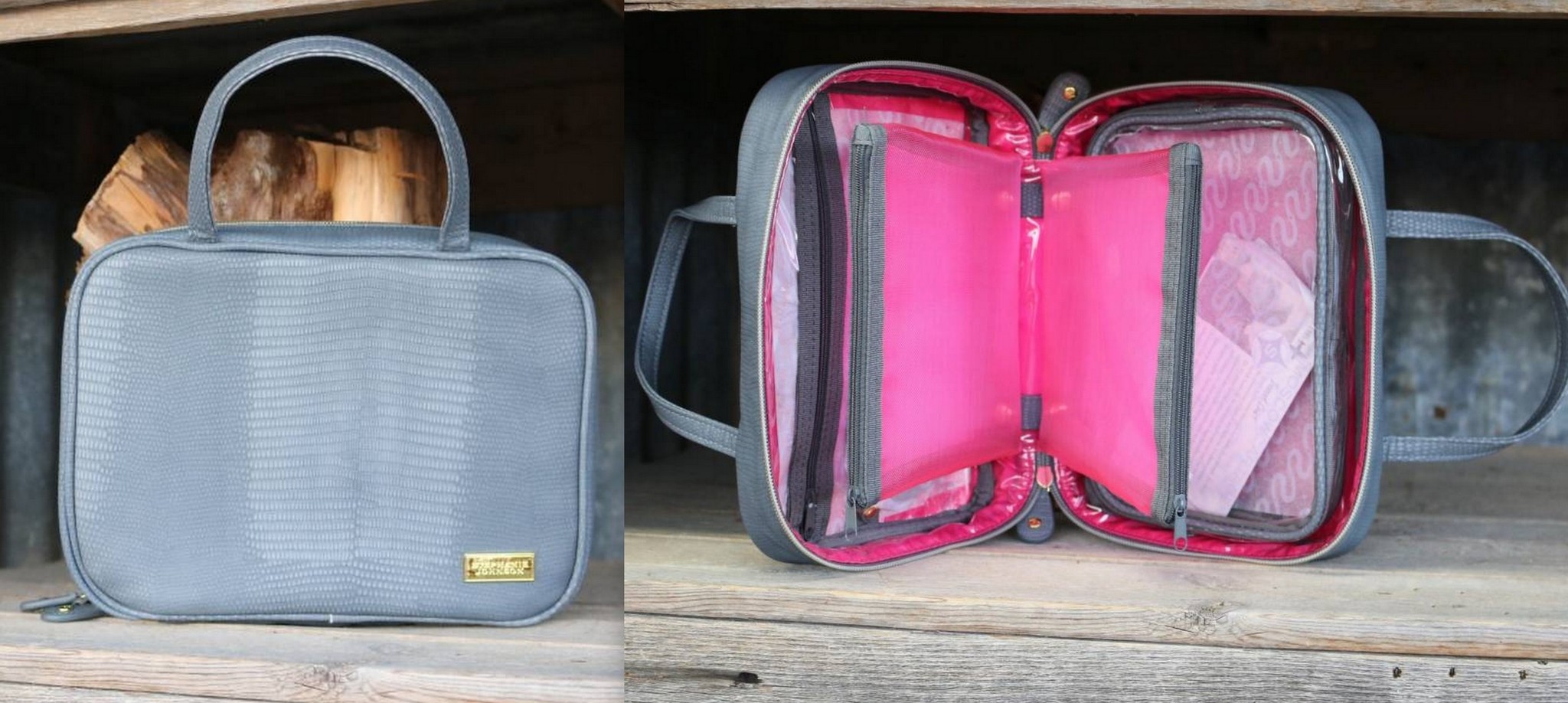 Last, but not least is the TIARA VACATIONER JEWELRY CASE.
My mama got me one of these and I was like hmmmm do I really need this?!? After using this for the first time seven years ago I knew this bag was a keeper. Since then this bag has steadily been getting fuller with every little present I get myself and it's is still in perfect condition, which has made it worth every penny. It also has an expanding zipper function that has saved me when I couldn't make up my mind what to pack. Guess I need to tell on myself a little bit too. You know those girls who are dainty and gentle and are graceful? WELL that's NOT me! I'm better known as the bull in the china shop who's just a little rough with things and my little leopard vacationer has been bounced around from suitcase, to back pack to over size tote bag (my purse) and it's still a rockin' and rolling! Get you one, or two if you're known to lose them, I promise you won't regret this decision! I have never used another jewelry case as durable and ingenious as this one. Plus you can't beat the cute prints they come in, classic styles to last a lifetime. This will be the perfect gift.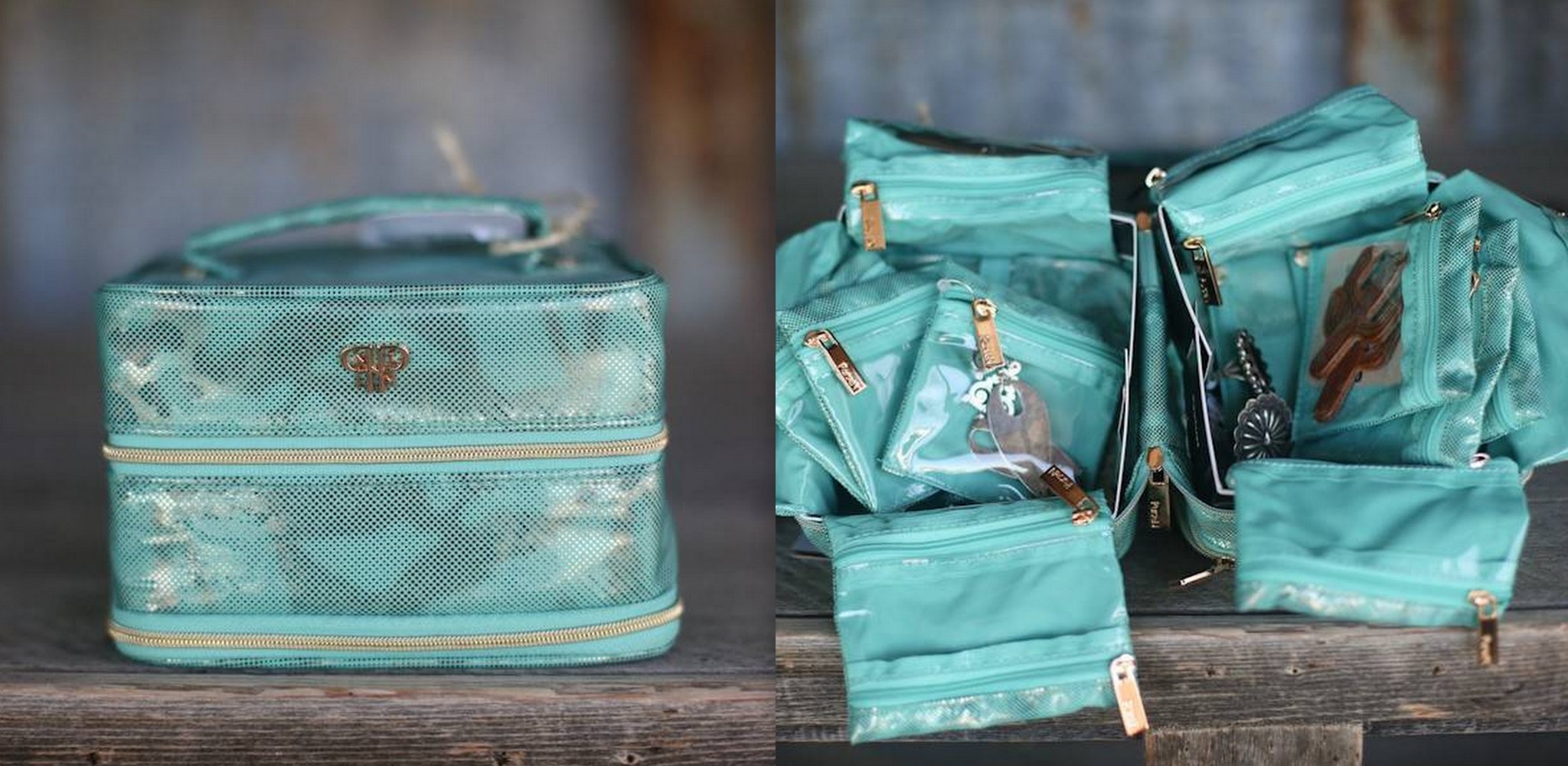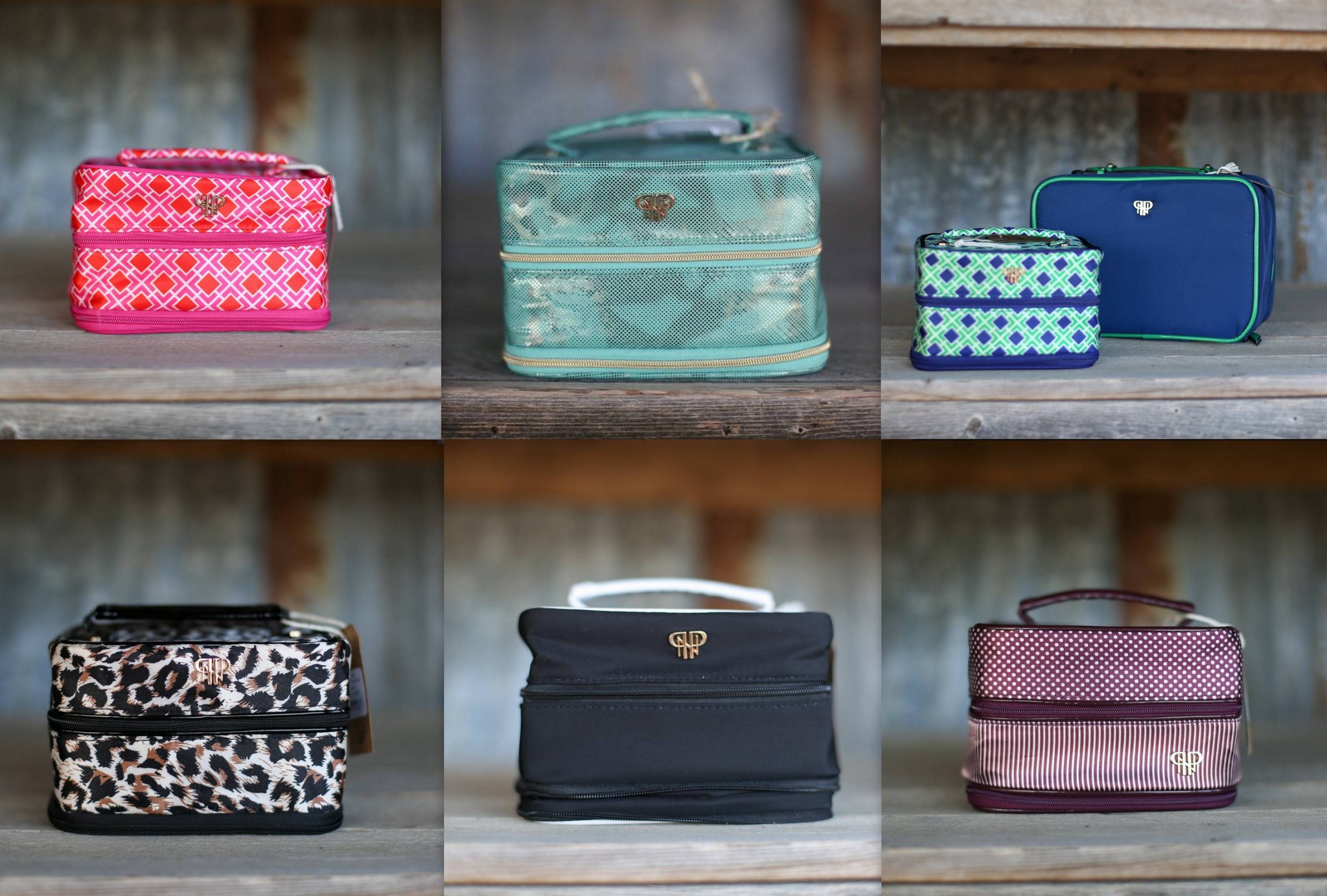 I Hope my testimonials helped you learn a little more about the tote bag world; it can be a bit overwhelming, but we are here to help!
Jen